Hi Anil,
How to create HAPID in present corona situation for CMM. In immi account Aus govt removed "myhealth declaration" option.
Do we have any other way to generate HAPID or do we need to wait till Government add that option in the new application list.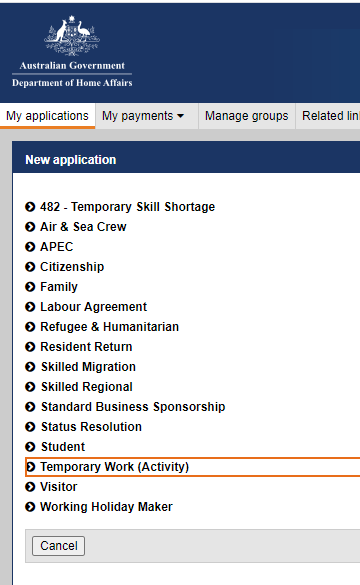 Please suggest me how can i proceed.