Yesterday I went for a visa interview and VO handed me a 221 G white slip with my passport and told me you will receive an email in the evening.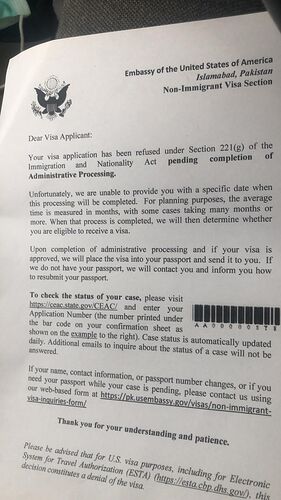 Later the same day I received an email. These are the questions I received in the email.
https://pk.usembassy.gov/wp-content/uploads/sites/76/questionnaire-for-additional-information.docx.
Just to let you know I already had USA Visa and it got expired. So I went for the renewal
I want to know how long does this process takes and more thing one of the question is to provide funding sources for the trips I did in the past? So should I attach my bank statement with it or something else? Because of course All the funds came into my bank account and used those for trips.